"I first thought it was puberty, but the bigger they got, the more concerned I got." Laraina was talking about her autistic son, Isaiah, and the breasts he developed as a result of Risperdal. When she raised the issue at a hospital, doctors, at first, were concerned it could be cancer. When that was ruled out, they conducted a prolactin test and found his levels elevated.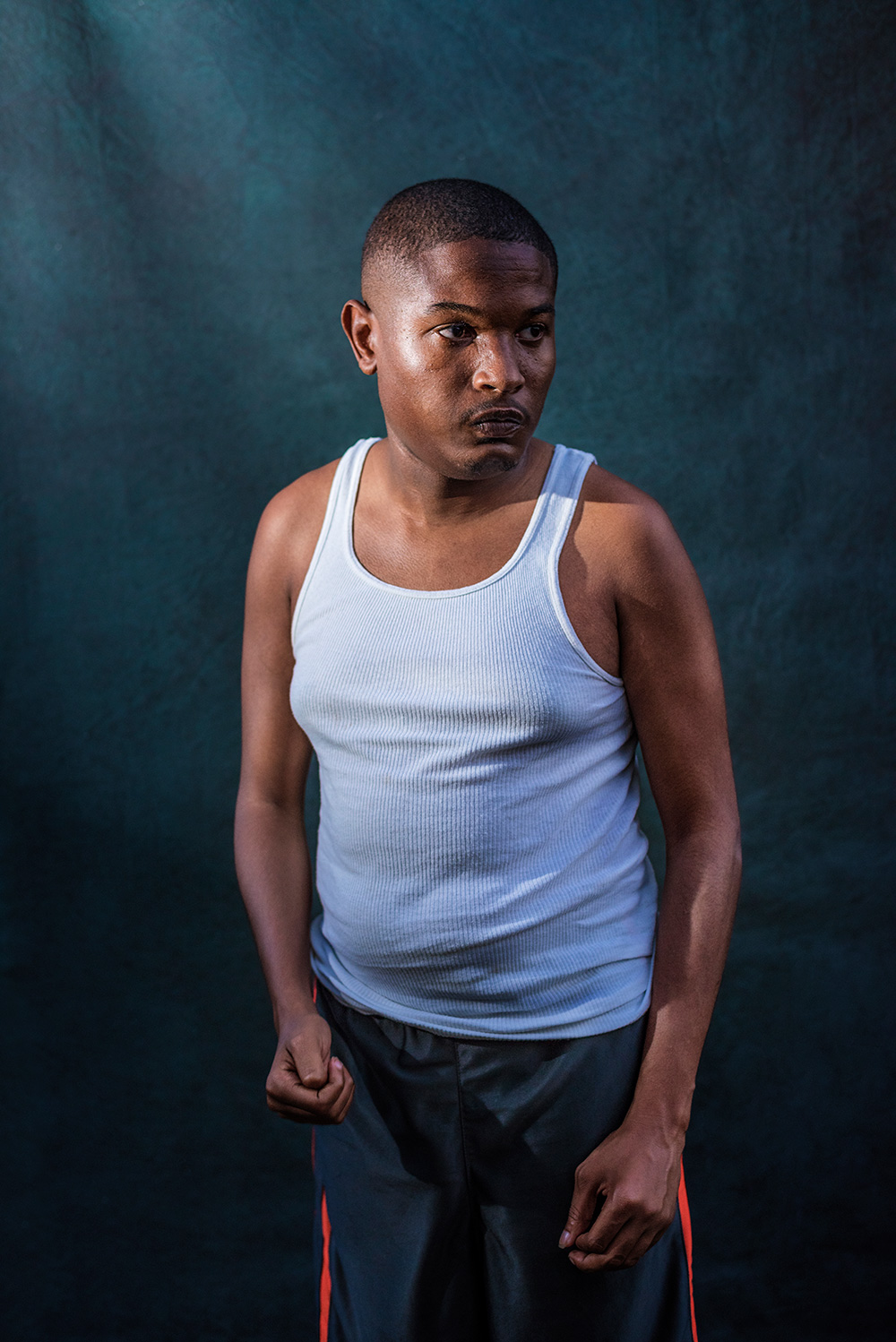 Due to his autism and deafness, Isaiah is unable to speak. Because Isaiah goes to a special needs school, the gynecomastia doesn't draw as much attention as it would in other settings. In fact, many other kids at the school have been prescribed Risperdal, and Isaiah is not the only boy there who developed breasts. "Other parents call me now to ask me questions about gynecomastia and Risperdal," Laraina said. "I tell them to stay away from it."
What troubled Isaiah's father, Derick, the most was that his son couldn't tell them about the side effects. "He used to wake up shaking," he said, "and I thought he was diabetic." When they took Isaiah off the drug, the shaking stopped, and Derick thinks it was because of the Risperdal. Since Johnson & Johnson concealed the relationship between Risperdal and gynecomastia, he's concerned there may be other side effects he doesn't know about.
Laraina said Isaiah is on a new medicine that keeps him calm without the side effects of RIsperdal. "If I had known this would happen, I wouldn't have given it to him. I would have found a better medicine."
His dad agrees. "They should take it off the market so no other kids have to suffer, and no other parents have to go through this."
Regarding surgery to remove the breasts, Laraina said they have talked to doctors about what can be done. She knows the surgery can be painful, and she's apprehensive about putting her special needs son through the ordeal. "It is just devastating and so heartfelt that my son has been permanently affected by the Risperdal," Laraina said. "He already has a dual impairment with the autism and the deafness. Neither of those impairments show the way the gynecomastia does. I don't know that it would be a good idea to undergo surgery considering his disabilities and how he would withstand the recovery process."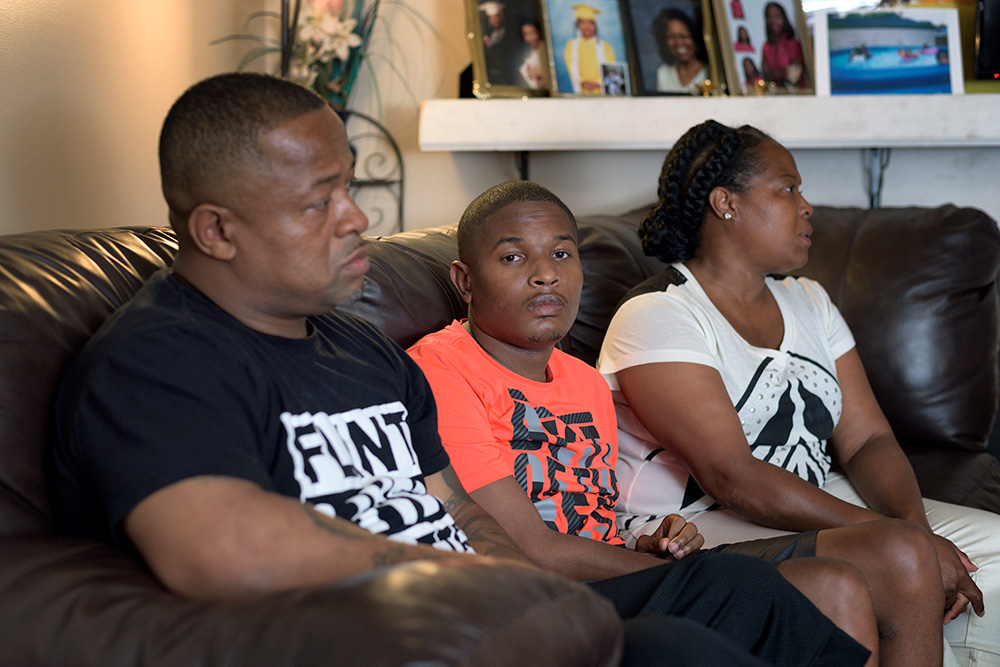 Isaiah sits with his mother and father while they talk about how Risperdal has affected his health.